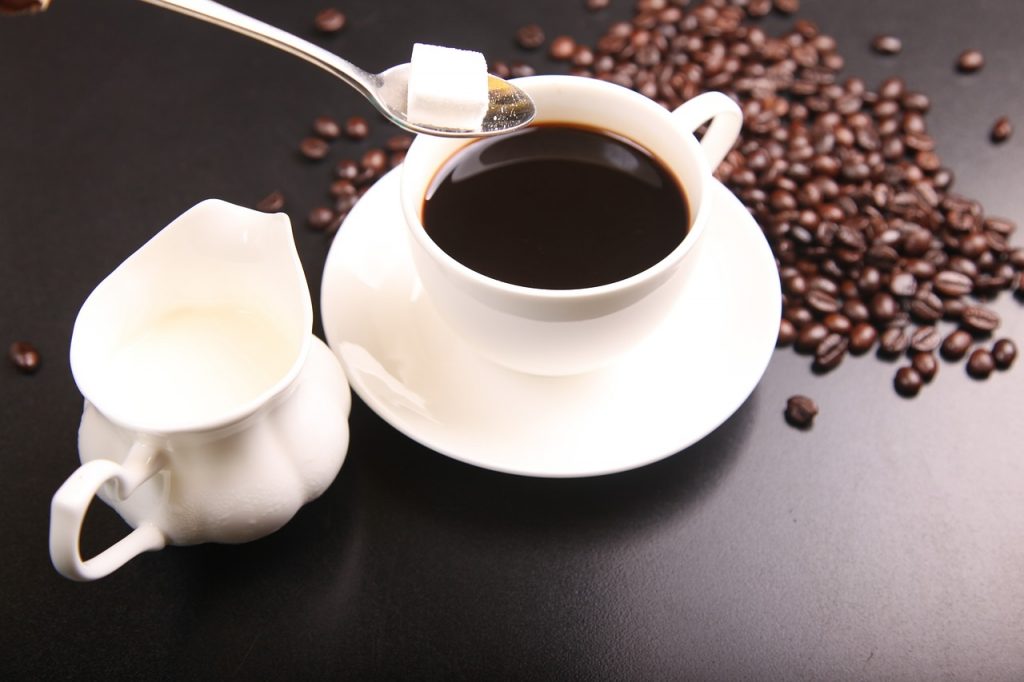 Coffee is a morning staple in many households. Roughly 64% of Americans consume coffee every single day, adding to its intense popularity. In recent times, coffee menus have become extensive and elaborate, offering customers a bewildering range of options like Cafe Latte, Cappuccino, Macchiato, Con Panna, and much more.
History of Coffee
Coffee is believed to have been discovered in Ethiopia. The most popular story of the discovery of coffee dates back to 700 AD. Kaldi, an Ethiopian goat herder, came across his goats prancing around, looking very hyperactive. He deciphered that the cause of their behavior was consumption of these red cherries, the coffee fruit.
Coffee is a natural stimulant due to its caffeine content and is still used as a morning booster to date.
What is Coffee?
Coffee is among the three most popular beverages in the world, including water and tea. It is essentially a beverage brewed from roasted and ground beans of the coffee plant. The coffee tree, known as Coffea, is an evergreen that grows in tropical regions like Africa, The Middle East, Asia, and parts of Central and South America, collectively known as the 'Bean Belt.' The coffee bean is actually a seed that develops inside the coffee cherry growing on the coffee plant.
How Is It Made?
Harvesting
Typically, it takes a coffee plant 3-4 years to bear fruit. The cherries are picked when they reach the right level of ripeness. The pits of the coffee cherries are referred to as coffee beans.
Processing
Coffee beans are then processed mainly through two methods: the wet method, which yields mild flavored coffee and the dry method which yields rich flavored coffee.
Tasting
The taster, or cupper, assesses the coffee's aromatic quality and taste.
Roasting
This is a complex process where heat is used to transform green coffee into familiar roasted, dark brown coffee beans. Coffee is then packaged and sold to various grocery stores and restaurants to be consumed in many different forms and flavors, including as a morning java or a recreational, fine-tasting beverage. The café culture has gradually become common all around the world, and continues to serve as an avenue for social interaction today.
Author: Amita Vadlamudi